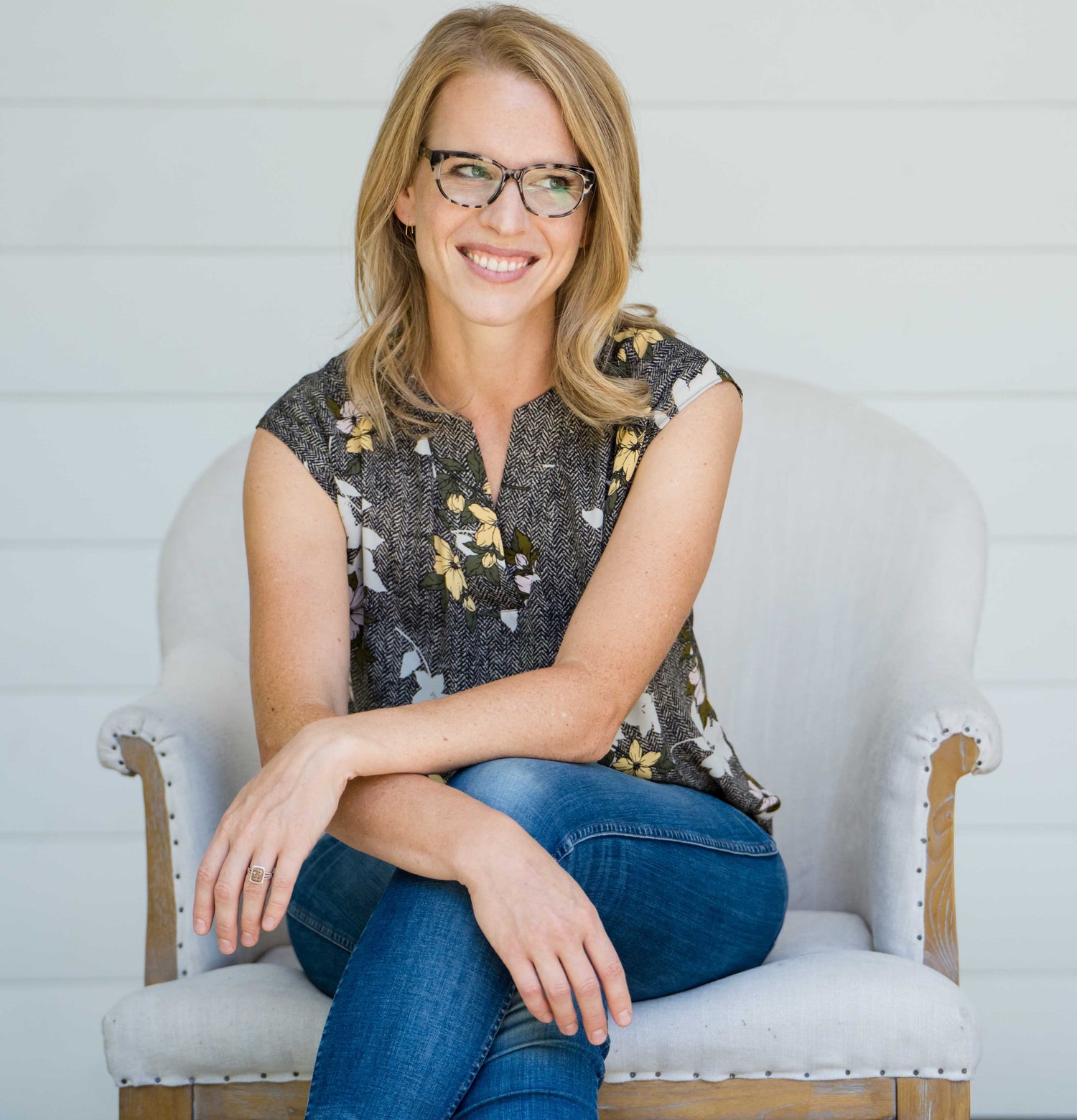 Get to know Cindy
Cindy Gunderson is a voice actress and award-winning author. Since she has commitment issues, she writes sci-fi, fantasy, plus contemporary romance and women's fiction under the pen name, Cynthia Gunderson. 
When she's not typing away in a quiet corner of her local library, you can find her traveling with her family, narrating audiobooks, or attempting to beat her kids at card games.
Cindy's first novel Tier 1 was awarded First Place in Science Fiction at the 2021 CIPPA EVVY Awards and her women's fiction novel Yes, And was honored with the Indie Author Award's first place prize for the state of Colorado, 2023.
Explore All Audiobooks